Your first choice homecare provider
Serving Co. Louth, Co. Meath and greater Dublin
Your First choice in homecare
We are customer focused, our approaches are timely (proactive in most situations) and reactive to our customer's changing needs.
A sample of some of the supports we provide (on a need basis)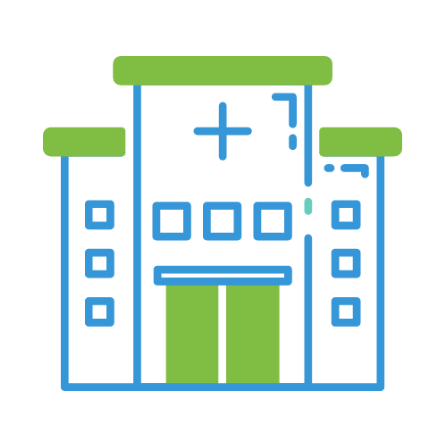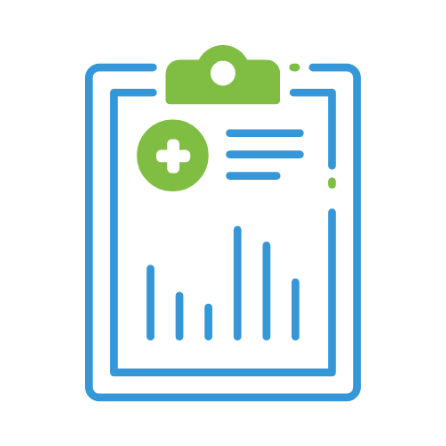 Personal Care / Light Domestic Work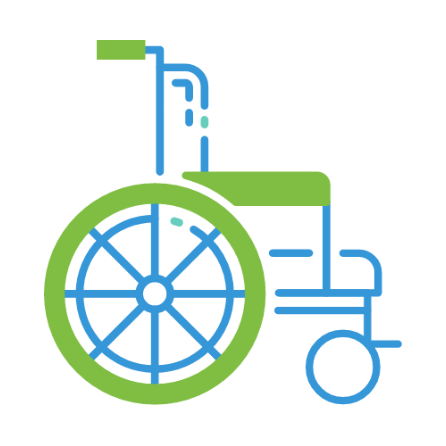 Social Support / Companionship
Home Care (Domiciliary) Services
Our aim is to support our clients to continue living at home for as long as it takes, enjoying all the things they love doing. We do this by doing the following:
​
Providing excellent 24/7 home care support to people in the comfort of their own home.
Our staff are vetted, trained and inducted to meet individuals needs.
Our staff are professional, trustworthy; reliable, compassionate, committed and caring workers.
We believe there is freedom in your own home.
We believe a familiar environment is important, especially in those clients living with dementia or Alzheimer's.
We have a team of dedicated professionals to support our clients to reintegrate with the wider community. At HHCI, we understand the devastating impact covid has had on some individuals.
We draw out person centred plans to support individuals to do the things they used to enjoy and more. Our team of professionals will walk every step of this journey with you, transitioning comfortably at an individual's own pace using a none judgemental approach.
We respect the differences in people and tailor make supports to meet everyone at individual levels.
At HHCI, Palliative care aims at improving the quality of life of individuals facing challenges that may result in some kind of limitations to daily living skills. This can be very stressful for families and the individuals.
We bring in timely supports that support and relieve pressure and stress from families. Palliative care aims on prevention, management and or minimising of pain and other physical, psychological or spiritual challenges. By so doing we aim to enhance the quality of life for the individual and at the same supporting families to cope with the illness and the transition of grief and loss.
We strongly believe in early interventions when supporting an individual with an illness for example starting palliative care when someone is still having therapy rather than wait and prolong pain, as early intervention can help to effectively manage symptoms and possible complications.
HHCI recognizes that looking after a loved one at home can be stressful at times for families. Our staff can help families to have a break from looking after their loved ones.
We can support and facilitate respite breaks by bringing your individuals to places of their choice for the weekend or week days that the family would like to take a break. This system is effective in maintaining and fostering positive family relationships.
Like home care, live in care creates the option for a carer to move into your home to support you with daily living skills.
This is in order for you to continue living in the comfort of your own home (it is an alternative option to a nursing home or a shared community setting).
Live in care promotes the following
We thrive to be the best recruitment agency by recruiting healthcare staff suitable for all healthcare settings i.e. hospitals, day services, community residential services, nursing homes etc.

All staff are thoroughly assessed through Garda vetting and references from previous employers are checked before deployment into healthcare facilities.
HHCI providing healthcare that you can rely on 24/7
We take our clients care seriously. Here is what some of our clients and their families had to say
We are very impressed to the attention to detail and efficiency to my Mother's care. At first Mum was very reluctant to take the care , we can not believe how Mum has established a good relationship with the carers so quickly and always looks forward to seeing them. This has given us great peace of mind and We highly recommend your Agency. First Class Service, Thank you Holistic healthcare.
Holistic Healthcare Ireland offered my Late Dad the best care I have ever encountered or seen .I can not say enough about the quality of care they provided, it was absolutely excellent service. Thank you for everything.
Cathy and Team Thank you so much for you execellent care and flexibility with regards to my Mother's care. You have given our family the freedom to go on with our lives as we can rely on your service and trust Mum is always in safe hand
Holistic healthcare. Have been caring for my mum for nearly a year . Cathy and the team are very professional. Very punctual . A pleasure to have in your home on a daily basis . Excellent at their job . We honestly would be lost without them all.
The HHCI team (care staff and management) go above and beyond to ensure that I remain safe, happy and comfortable at home.
I would never ask for better care than the care I am currently receiving from Holistic Healthcare Ireland. I can never thank staff and management enough.
Please get in touch with any questions you have or if you would like to make a booking